Best Quality

Quick Turnaround

Less Price
PixFixWiz
WE BELIVE IN PERFECTION
Retouch Product Images

And Make Your Product More Salable
PixFixWiz
Save Your Time By Using Our Services.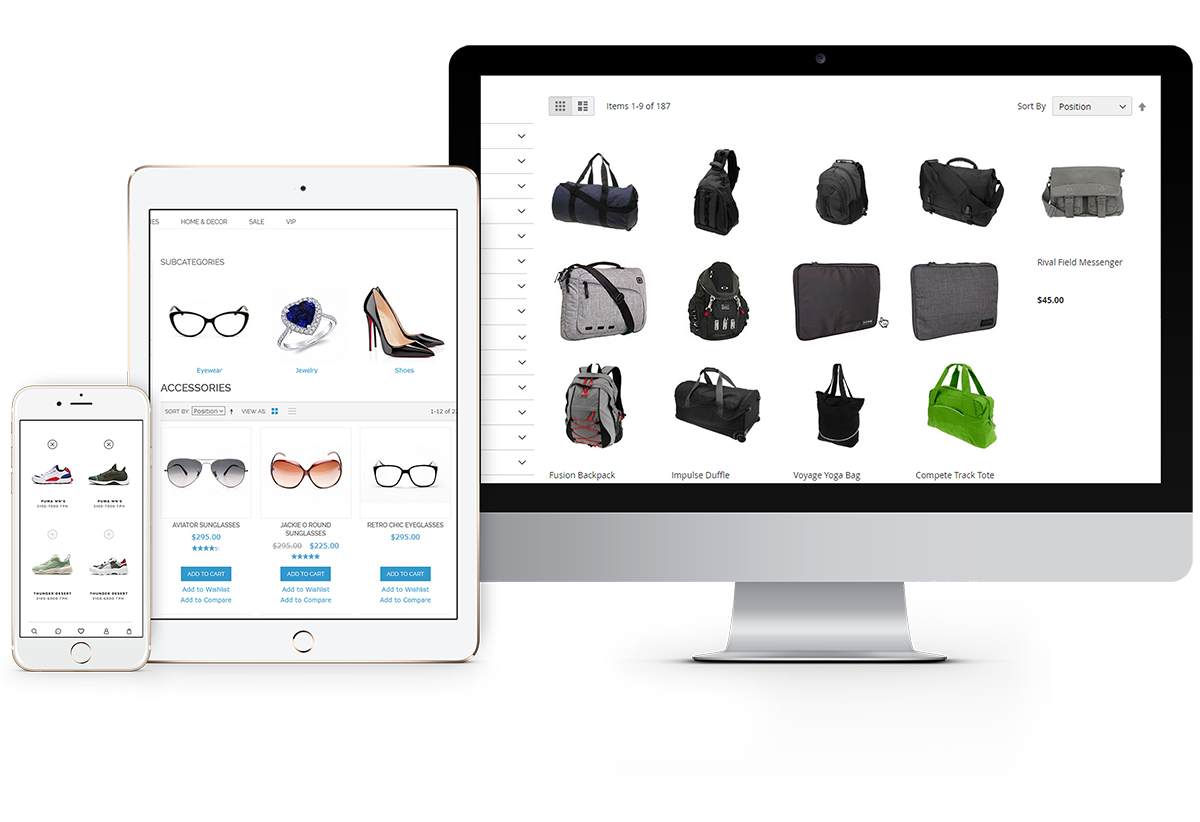 Image Retouching
Product images are the backbone of successful E-Commerce. Research has proven dramatically higher conversion rates for products that have numerous, high-quality images when compared to products with lower quality or fewer images. Clearly, it's important to showcase your product in its best possible light. An editing partner will do this and more, allowing you to focus on your business without having to worry about the look of your products.
What is the difference between photo editing and photo retouching?
IMAGE EDITING:
To simply put it editing means altering an image using the most basic photo manipulation techniques. Light adjustments, such as cropping, straightening, and adjusting the different photo elements, such as temperature, exposure, contrasts, and white balance are considered basic. These minor alterations are meant not to present the final photo but to create a nice and clean base photo. It would take a few minutes to create these edits because only the obvious imperfections are touched by the editor.
IMAGE RETOUCHING:
An image retouching, certain effects are added on top of the editing process in order to create an artistic style. The process goes beyond the basic photo adjustments. For example, with portrait photos, there may be a need to use extra tools to make the skin look smoother, wrinkle-free, and blemish-free.
PixFixWiz

is trusted by a lot of amazing brands.
NEXT LET YOUR TRUST BE ACHIEVED.