This is very simple. Just provide us your unedited images with the instructions by our contact form or mail, and we'll handle the rest. Our promising turnaround is 24 hours. But, we can be faster. Our servers are always under regular maintenance and the system is monitored 24/7.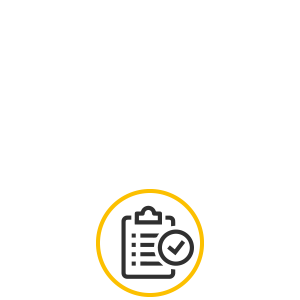 1. Request a quote
Tell us what your project needs.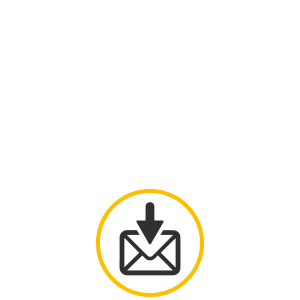 2. Receive an email
Receive an email with your quote within hour or less.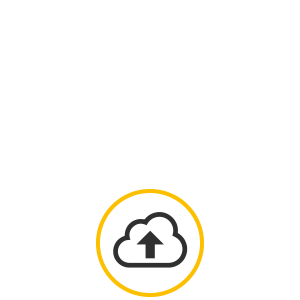 3. Upload Your Files
Upload your files to our secure cloud drive (WeTransfer, Dropbox, Google Drive etc) Or FTP Server.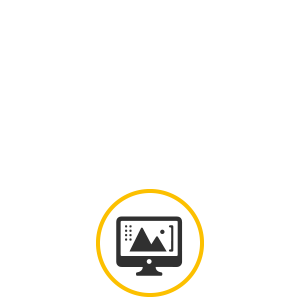 4. Editing & Review
Editing images followed instructions.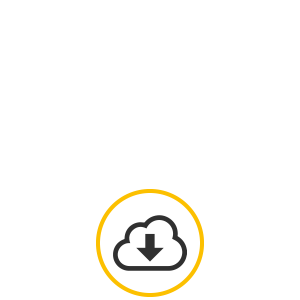 5. Get Your Images
Once we're done in just a few hours, we'll send the files back to you.